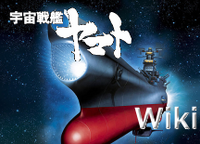 Welcome to the Space Battleship Yamato Wiki, an open, collaborative website that is striving to become a comprehensive English language encyclopedia of all things related to Space Battleship Yamato!
Space Battleship Yamato is a Japanese science fiction franchise that began in 1974 as an anime television series and has expanded over more than four decades into two sequel series, a reboot series, multiple anime films, manga, online comics, a live action movie, and other media. At the center of all these stories is the Yamato, an advanced spacecraft that ventures into the unknown to defend the planet Earth. Space Battleship Yamato is also well known to English language audiences as Star Blazers.

---

SPACE BATTLESHIP YAMATO 2205: A NEW JOURNEY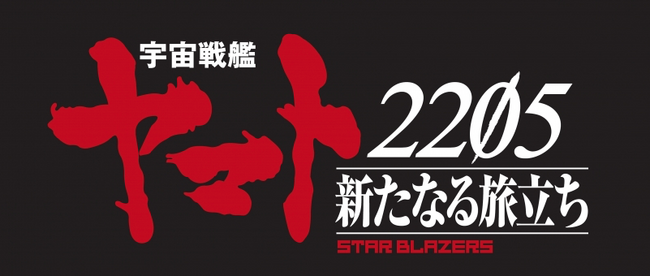 Space Battleship Yamato 2205: A New Journey (宇宙戦艦ヤマト2205 新たなる旅立ち, Uchuu Senkan Yamato 2205: Ataranaru Tabidachi), the sequel to Space Battleship Yamato 2202: Warriors of Love, originally announced for fall 2020, has been moved to winter 2020.[1][2][3][4].
Before the sequel begins, a Space Battleship Yamato 2202 compilation film, The Era of Space Battleship Yamato: Choice of 2202 (宇宙戦艦ヤマトという時代 西暦2202年の選択, Uchuu Senkan Yamato: Iu Jidai Seireki 2202-nen no Sentaku) will be shown. Advance word from the production promises new video footage, and suggests a documentary style to the film [5].
Are you using some of your "lockdown" time at home as an opportunity to catch up on Space Battleship Yamato episodes, movies, manga, video games, and/or novels you may have missed, or to enjoy them again?
Click here to see previous poll results.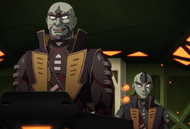 Gatlanteans
, also known as
Gatlantis
, are a humanoid species originally from the planet
Zemuria
that later established a home on the
Ark of Destruction
. Unlike other sapient races with which they have had contact, Gatlanteans are an entirely artificial people, created to fight wars on behalf of their
Zemurian
masters. Following an uprising against the Zemurians, Gatlanteans eventually go on to build the
Gatlantis Empire
, which briefly becomes a threat to the existence of multiple civilizations.
Read more...

Loading RSS data...
Community content is available under
CC-BY-SA
unless otherwise noted.